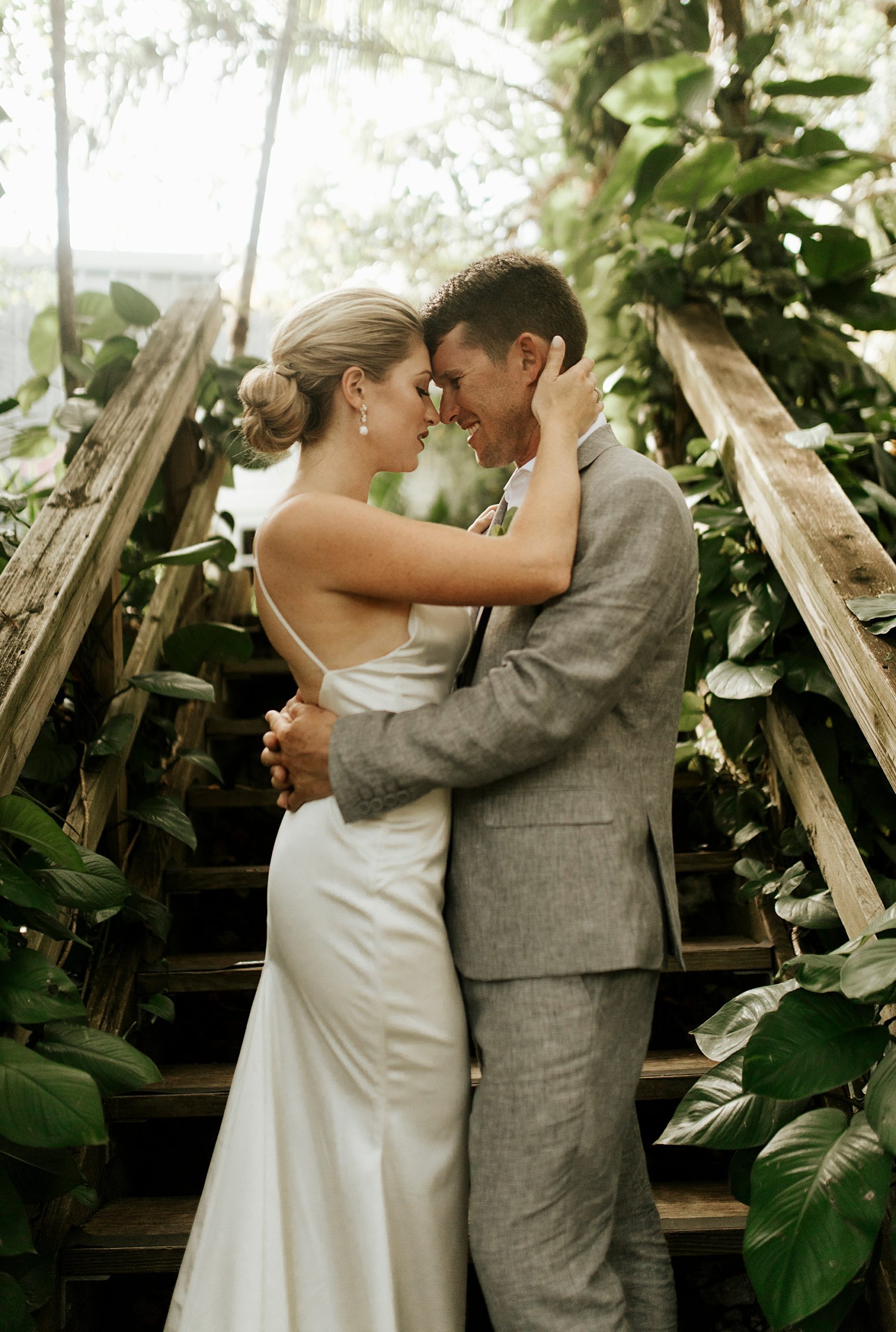 04 May

Alexis & Trey, 7/5/19

Alexis and Treys big day, and it's one for the books, an all-white elegant wedding with a splash of the Keys.

Alexis surprised her guests with a grand entrance from the properties historic boat on the pier, she greeted her guests with her amazing smile in her Isabella Tayla gown made perfectly just for her. Ghost chairs lined the long aisle leading to a beautiful tropical arch.

During cocktail hour on the island, listening to local musicians Micah Gardner and DJ Wood, they danced while enjoying passed appetizers and specialty cocktails made by our professional bartenders from Just the Bar.

Private Chef Wes prepared a delicious dinner for their guests to enjoy on long mirrored tables with tall cylinders filled with local tropical greenery. The bride's sister Ashley made an amazing cake for guests to enjoy after dinner.

Since Trey is a Florida local Fisherman, the catch phrase of the evening was Alexis is Trey's best catch, he scored big with this one.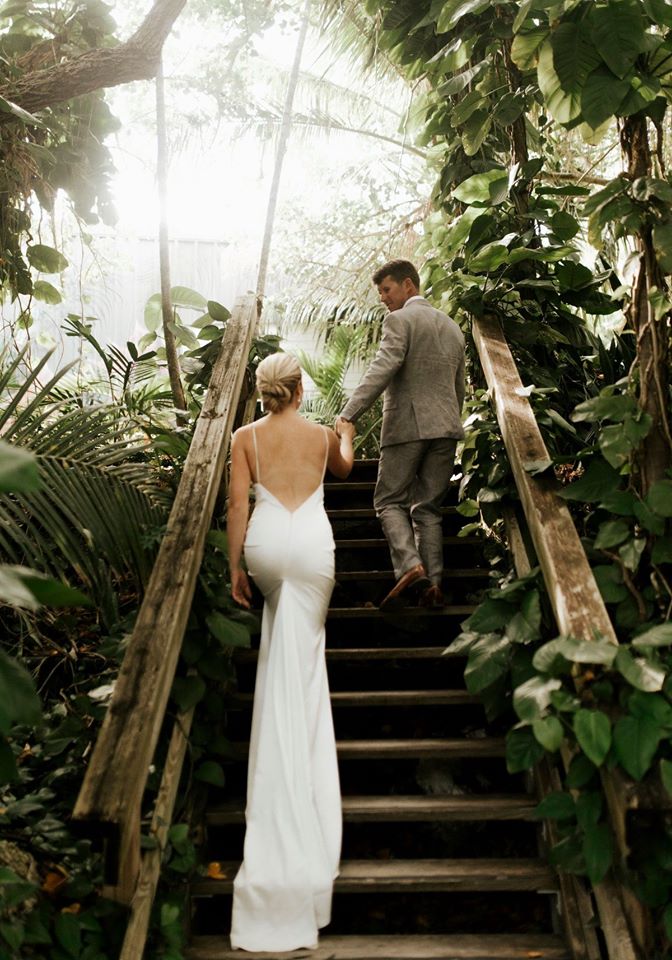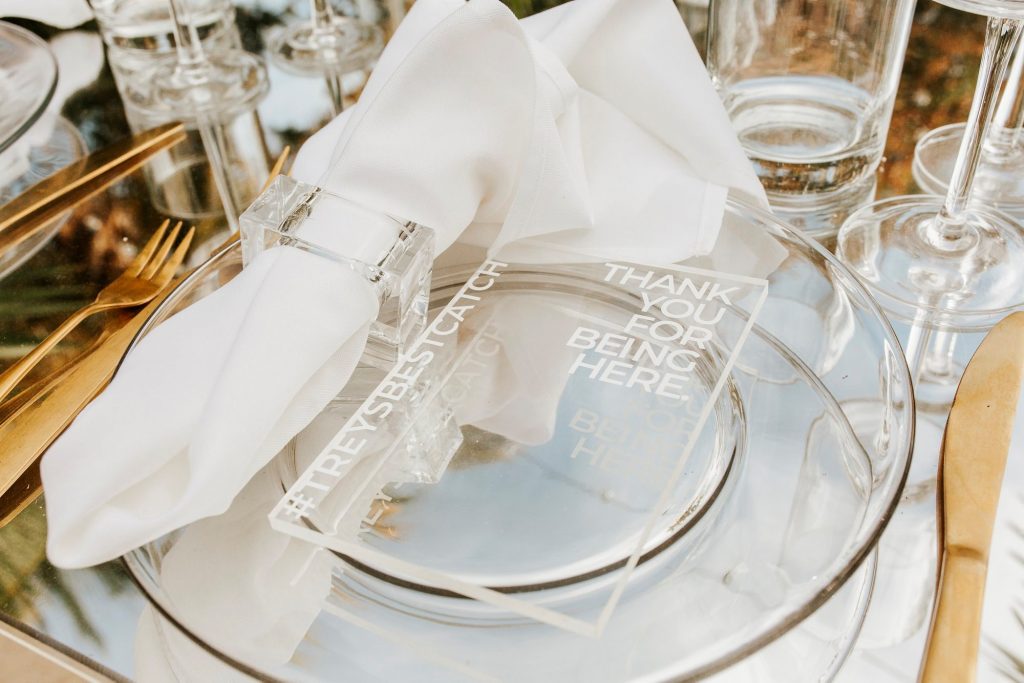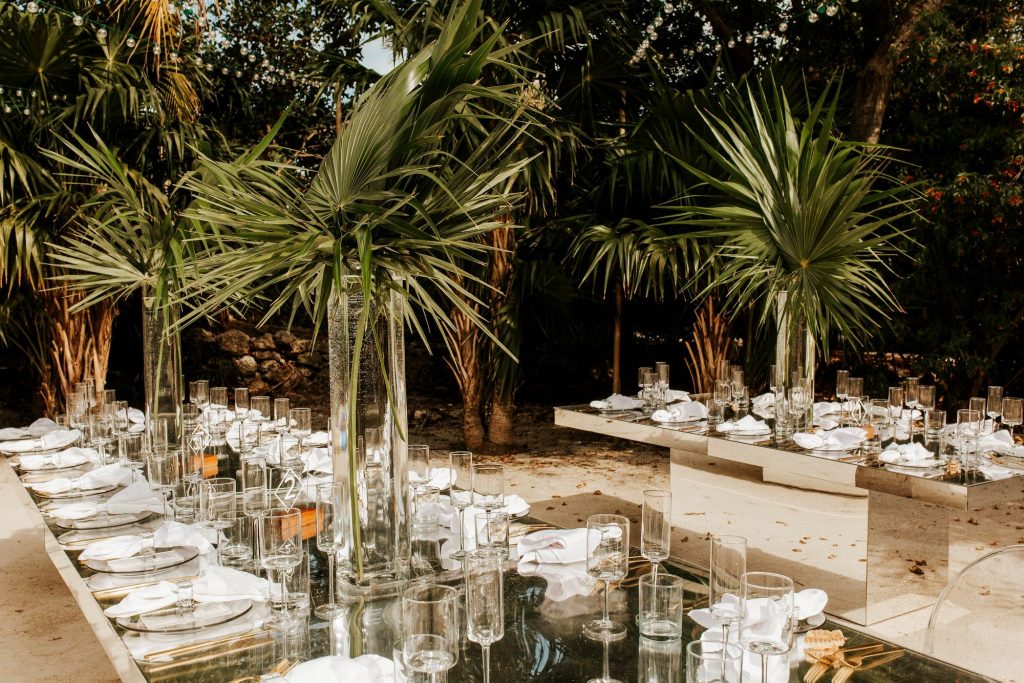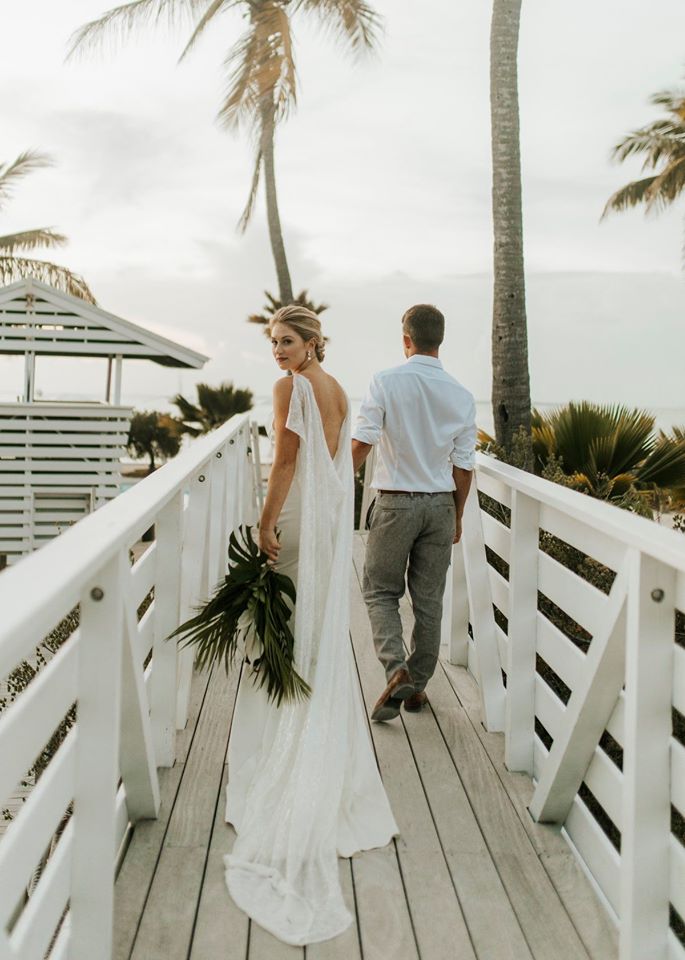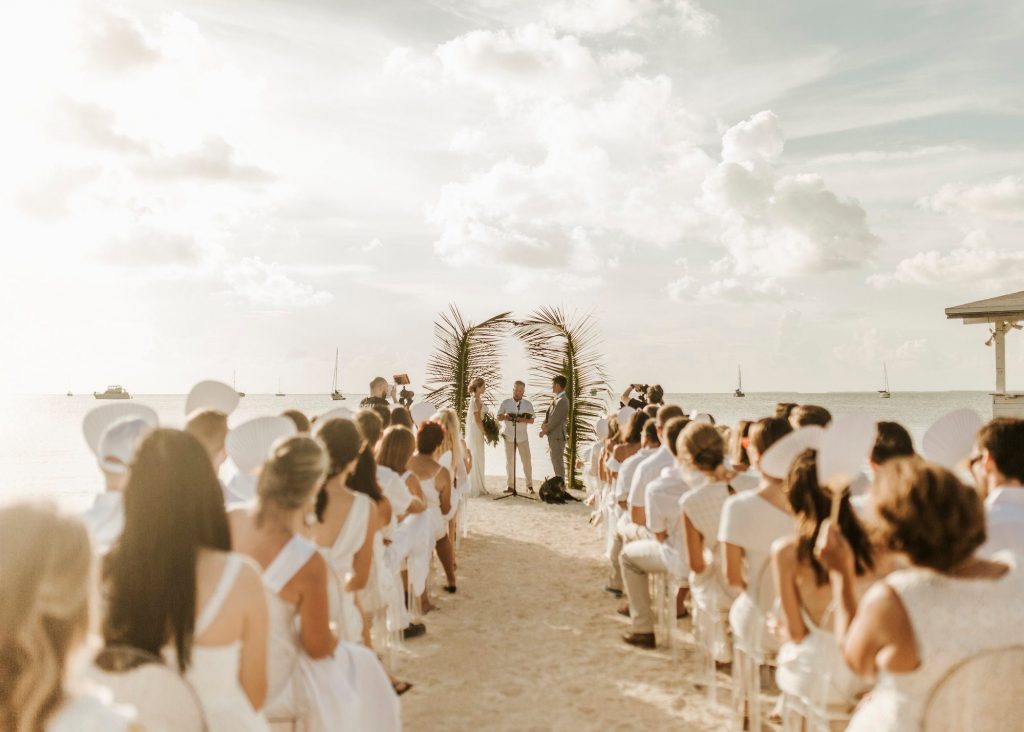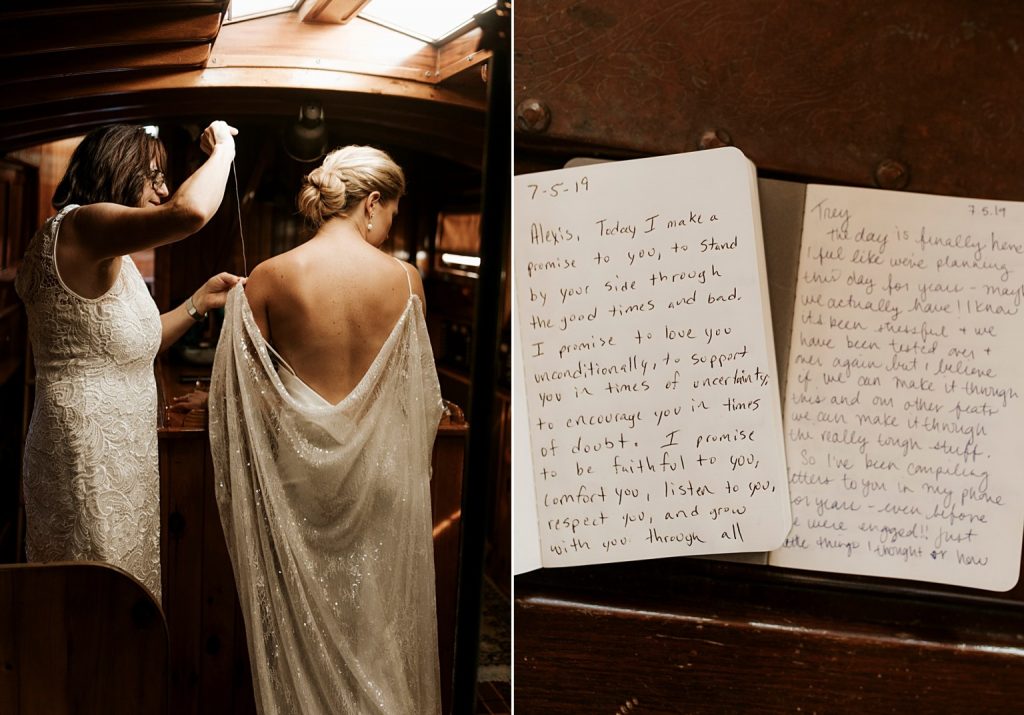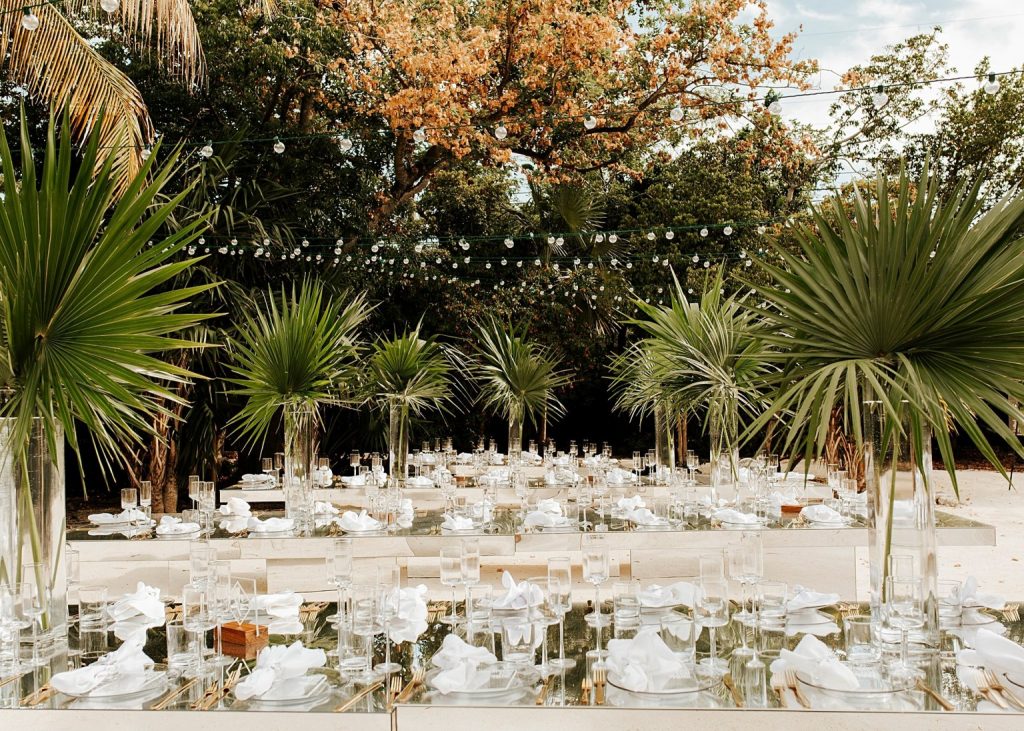 Wedding Planner: Keys Planning and Events:  https://keysplanningandevents.com/
Wedding Venue: Casa Morada https://casamorada.com/
Atlas Rentals https://www.atlaseventrental.com
Keys Audio Party Rentals  https://www.kaprentals.com/contact.html
Wedding Gown:Isabella Tayla http://isabellatalya.com/
Flowers: Studio South https://www.studiosouthflowers.com/
Hair and makeup: Elizabeth Arnold
Catering: Chef Wes http://www.privatechefwes.com/
Music: DJ Wood Campbell and Micah Gardner
Photos: Zai Photography https://www.zaiphotography.com/
Lighting: Coral Keys Party Rentals https://www.coralkeyspartyrentals.com/
Videography: http://www.demarcofilms.com/videography-packages
Professional Bartender and Set up: Just The Bar from Florida Key's Wedding Center https://floridakeysweddingcenter.com/
Wedding Couple Accommodations: https://themooringsvillage.com/?utm_source=google&utm_medium=organic&utm_campaign=business_listing
Farewell Brunch: https://www.hungrytarpon.com/
Rehearsal Dinner: https://www.loreleicabanabar.com/