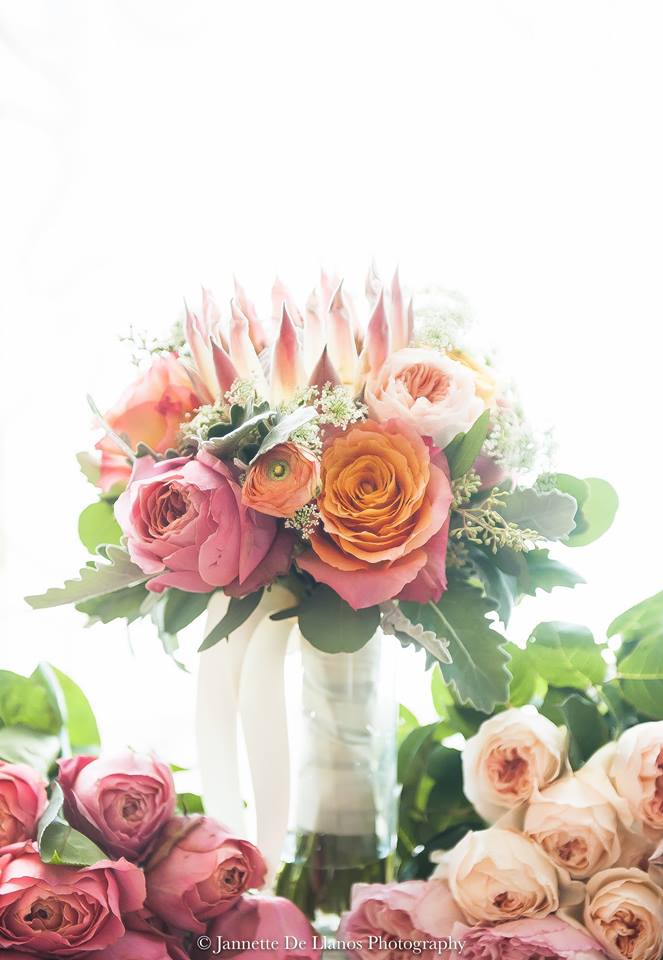 20 Feb

10/07/2017, Lisa & Hendrick

Saved by the Planner & Vendors

Lisa and Henrick's special day took place only a month after Hurricane Irma made landfall in the Florida Keys. The private venue in Islamorada where they were scheduled to host their wedding was hit pretty hard by the storm. The venue worked day in and day out to get the docks re-built, remodeling done, and landscaping replaced. They got the property restored just in time for the wedding with only 4 days to spare. We all took a deep breath as the final detail fell into place. Then, only 72 hours before the wedding, a typhoon storm that spun off of a tornado swept through the resort and a king tide flooded the property. The next day, we got the call informing us that we needed to find a new venue for the wedding.

I immediately began working with Caribbean Catering to find a last-minute venue that would accommodate this amazing couple and their 100 guests. After many unsuccessful phone calls, we finally reached out to Playa Largo Resort & Spa. With some help from Blanca at Playa Largo, we were able to successfully transfer the full wedding. Playa Largo was able to provide hotel accommodations for all guests, and even allowed Caribbean Catering to come on property and serve (they do not typically allow offsite catering). The great vendors in the Florida Keys had come together to save this wedding!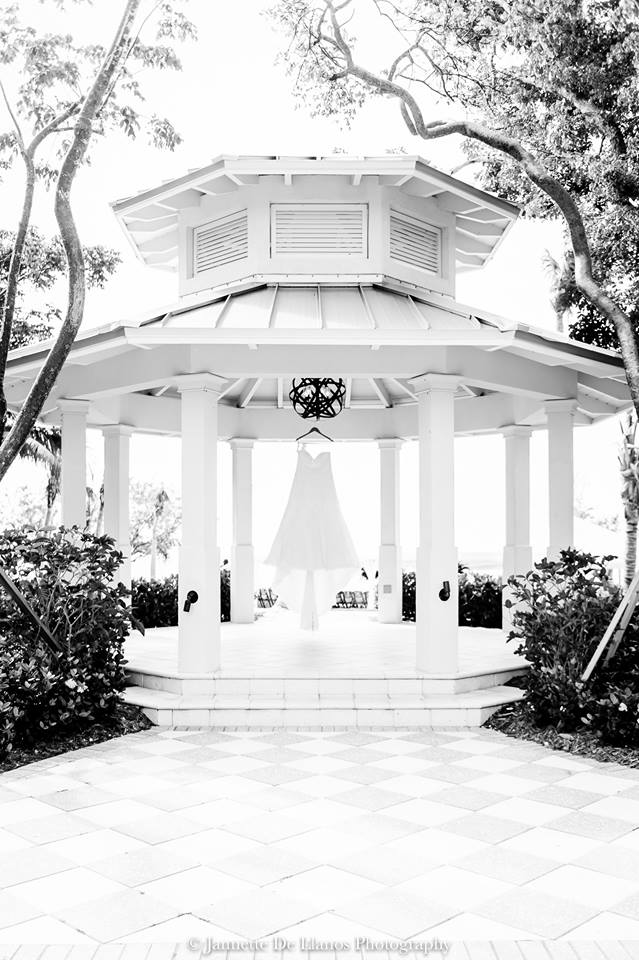 The style of Lisa & Henrick's wedding was what I call "Boho Elegance". Clean, romantic, and not too rustic. The ceremony was held on the lawn, where an aisle leads to a beautiful gazebo overlooking the Florida Bay. Lisa's flowers consisted of Protea surrounded by oranges, whites, and greenery.
The reception setup included two long royal tables set up on the beach. White linens and bamboo chairs created a clean, romantic look, while the centerpieces tied in the Florida-boho style with a combination of green palm arrangements and flowers in wooden crates.
Planner: Keys Planning and Events
Photographer: Jannette De Llanos Photography
Venue: Play Largo Resort and Spa
Hair and Makeup: Elizabeth Arnold Styles